Have a look at a recent bedroom makeover by M&R Painting Contractors…
We decorated the brand new & gorgeous fitted wardrobes, stripped the ceiling and walls, then lined and painted the ceiling, walls and woodwork to give the customer a flawless finish throughout!
The customer chose to have a beautiful blue feature wall while opting for more neutral shades for the wardrobes and walls. As you can see, the customer was also having new carpets fitted following the decorating work. We understand the importance of completing projects by certain deadlines, especially when multiple trades are booked in.
Check out these before & afters to get a better idea of what you can expect from us: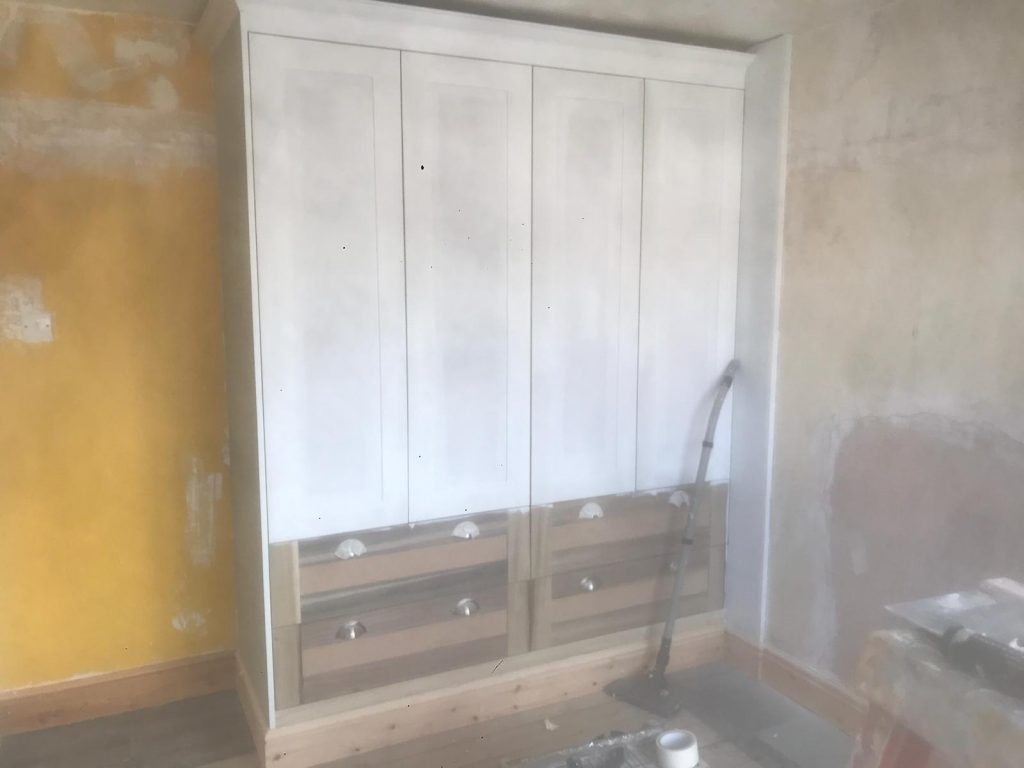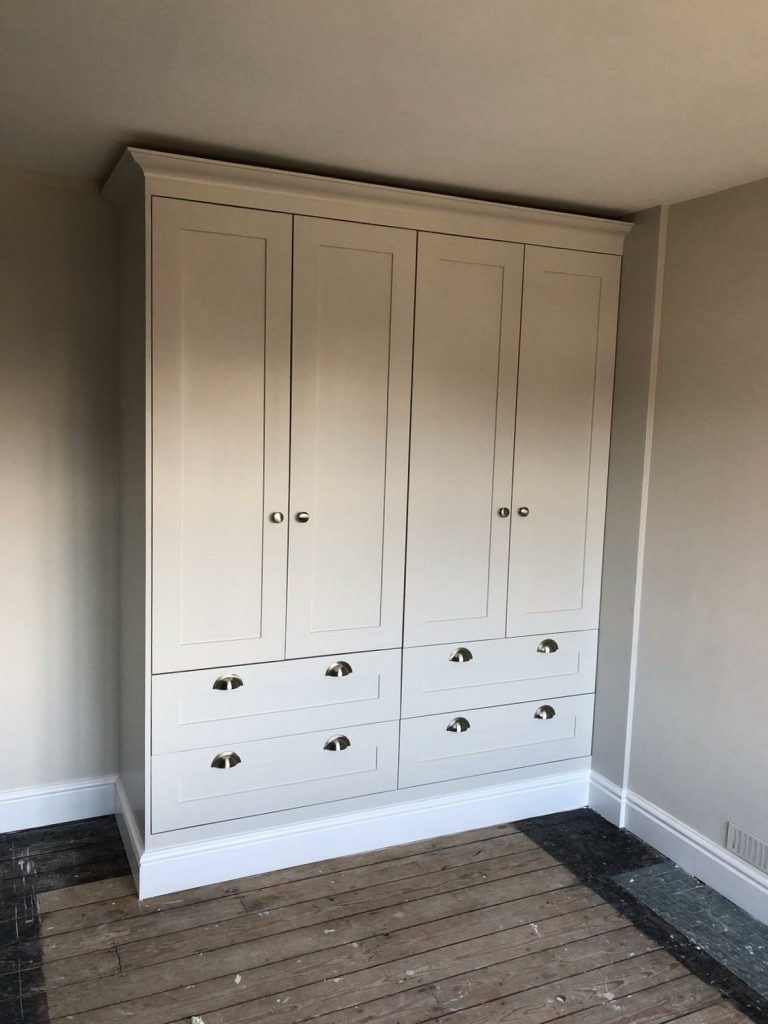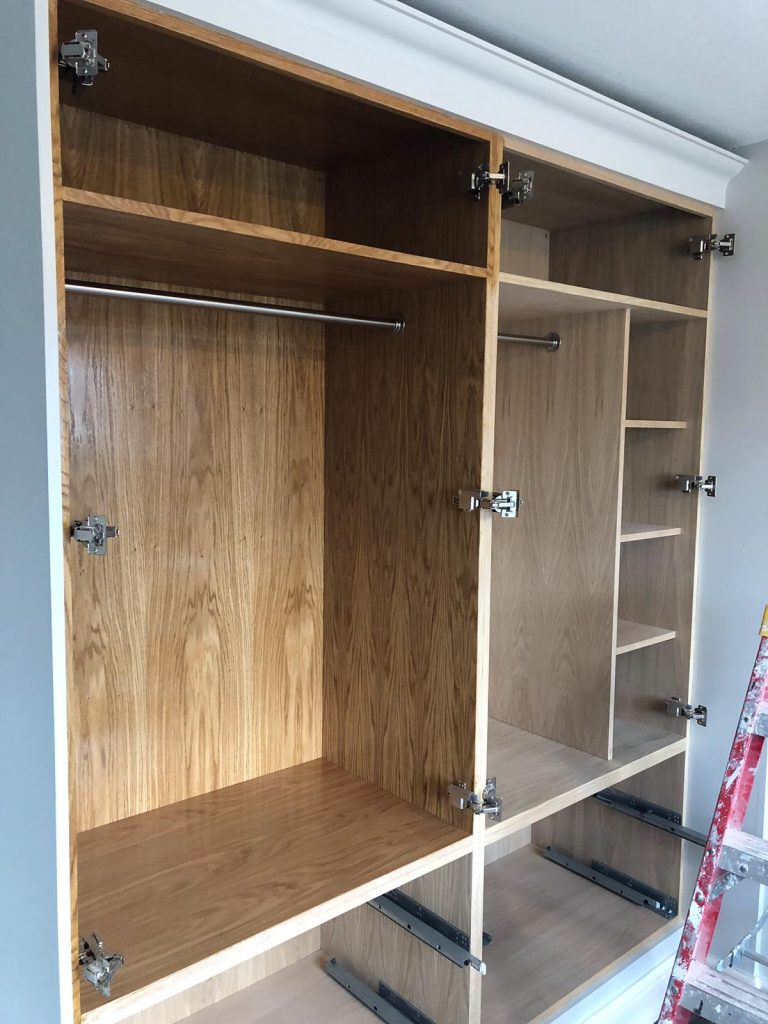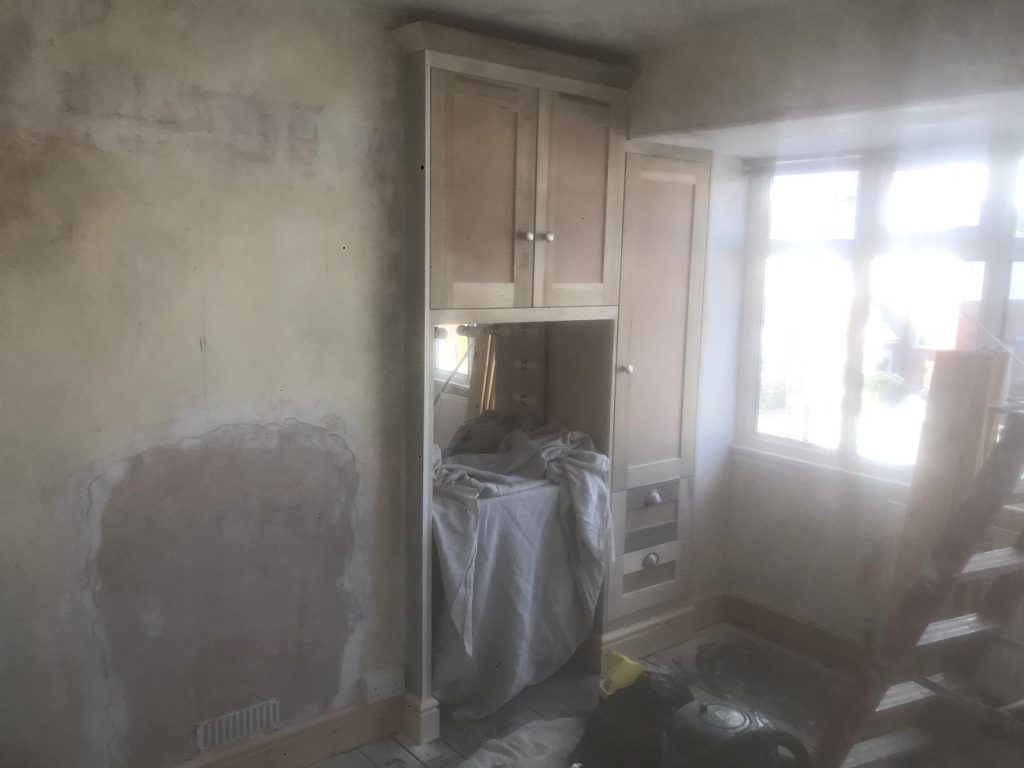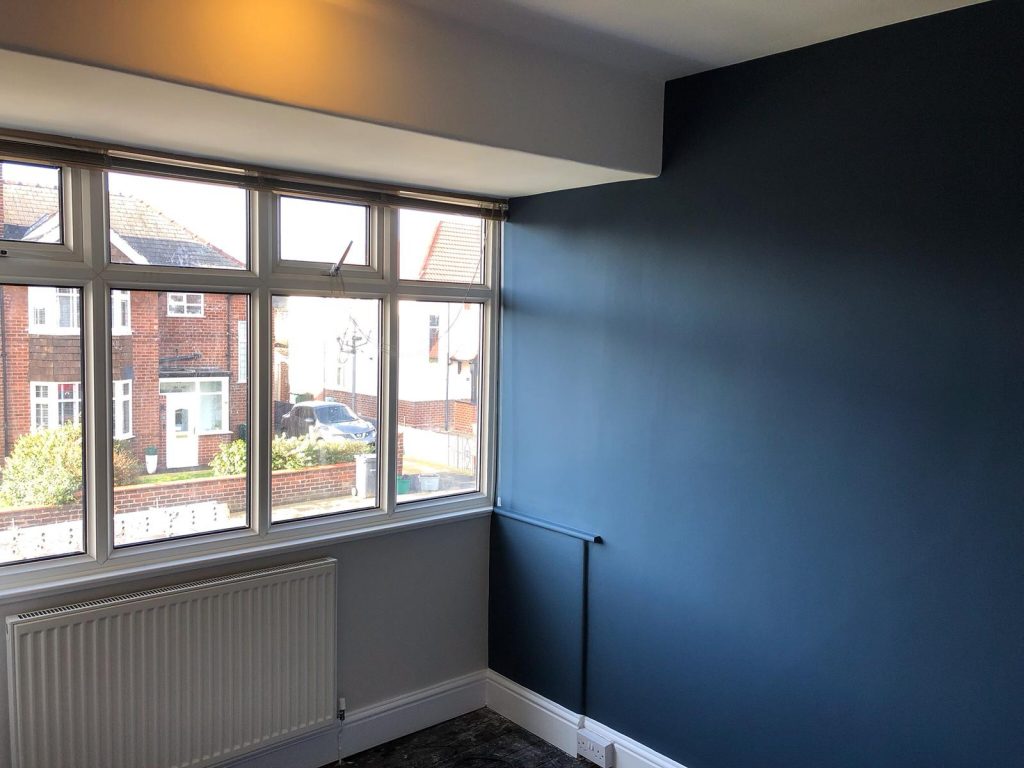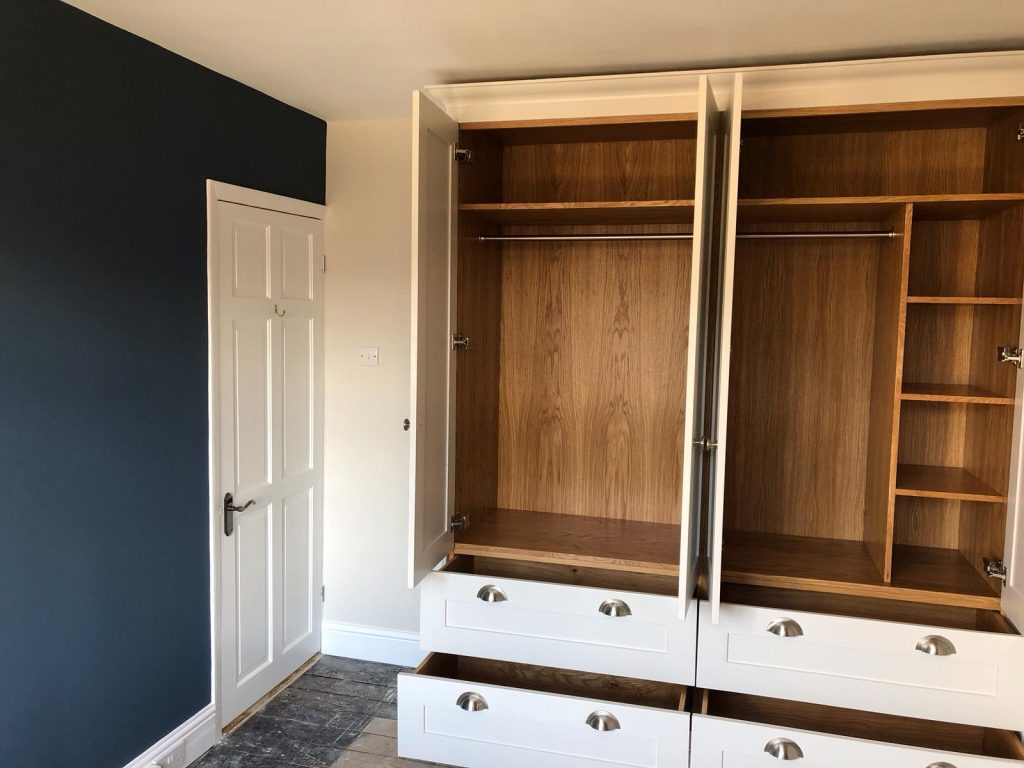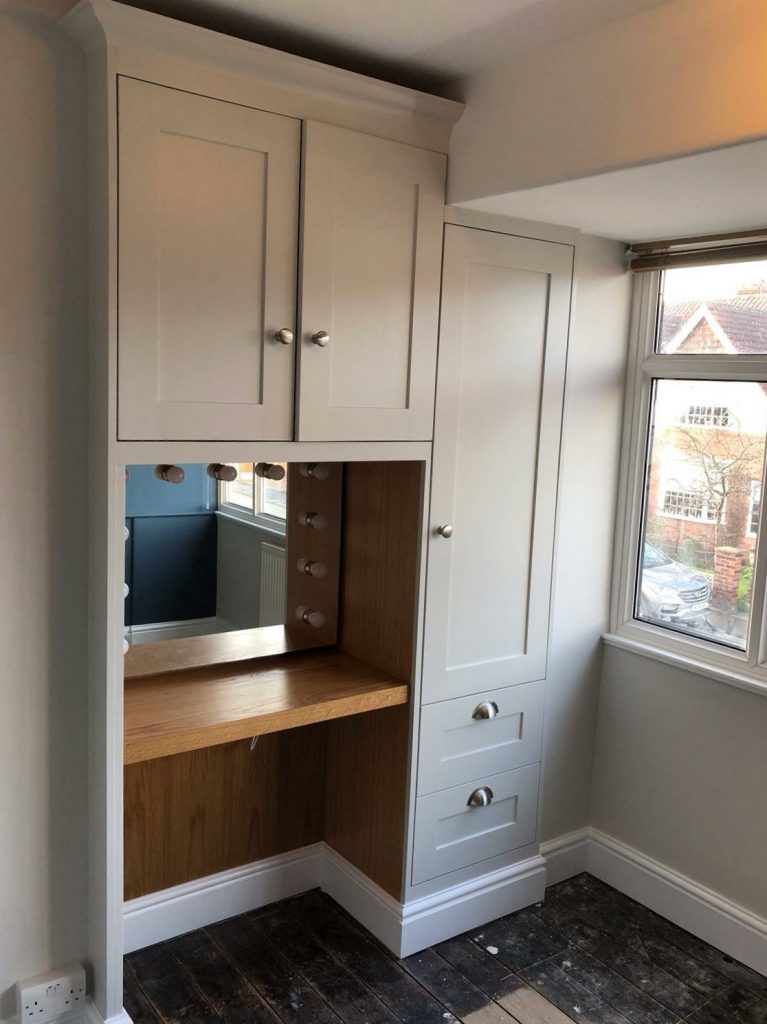 On this particular job the wardrobes were brand new, however we decorate all furniture: old as well as new. Get in touch with us to find out more about giving both your furniture and room a full makeover!
Don't miss any upcoming home transformations; follow us on Instagram and Facebook to see the next makeover…